Cette fois et au moins pour 15 jours, nous avons le temps de nous informer sérieusement. Je vous recommande deux sites gratuits l'un tourné vers le monde arabe "ORIENT XXI", l'autre généraliste alimenté par des universitaires "CONVERSATION". De quoi alimenter notre réflexion sur le monde tel qu'il est.
Le journal de référence du monde arabe et musulman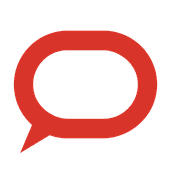 Environnement - The Conversation France
Edité par des journalistes expérimentés, The Conversation offre des analyses informées et nourrit le débat sur les grands sujets qui touchent la planète. Mais nous suivons également à la lo...